VCCA Fireplace Series 29
When: Thursday, August 18, 2022, at 7:30 p.m. ET
Where: Live on YouTube and Facebook
The VCCA Fireplace Series is back on August 18 to celebrate visual artists Donna R. Charging and Millian Giang Pham, two recent recipients of VCCA's Sarah Stanley Gordon Edwards & Archibald Cason Edwards Senior Fellowship. Join them and our host Suzy Sureck, VCCA Fellow and former Fellows Council member, for an evening of art and conversation around the virtual fireplace.
The SSG & AC Edwards Fellowship offers Native American visual artists and female-identifying visual artists a free two-week VCCA residency at Mt. San Angelo (currently accepting applications for Summer 2023). The fellowship was established in 2013 by VCCA Fellow Mary D. Edwards in honor of her parents Sarah Stanley Gordon Edwards and Archibald Cason Edwards Senior.
---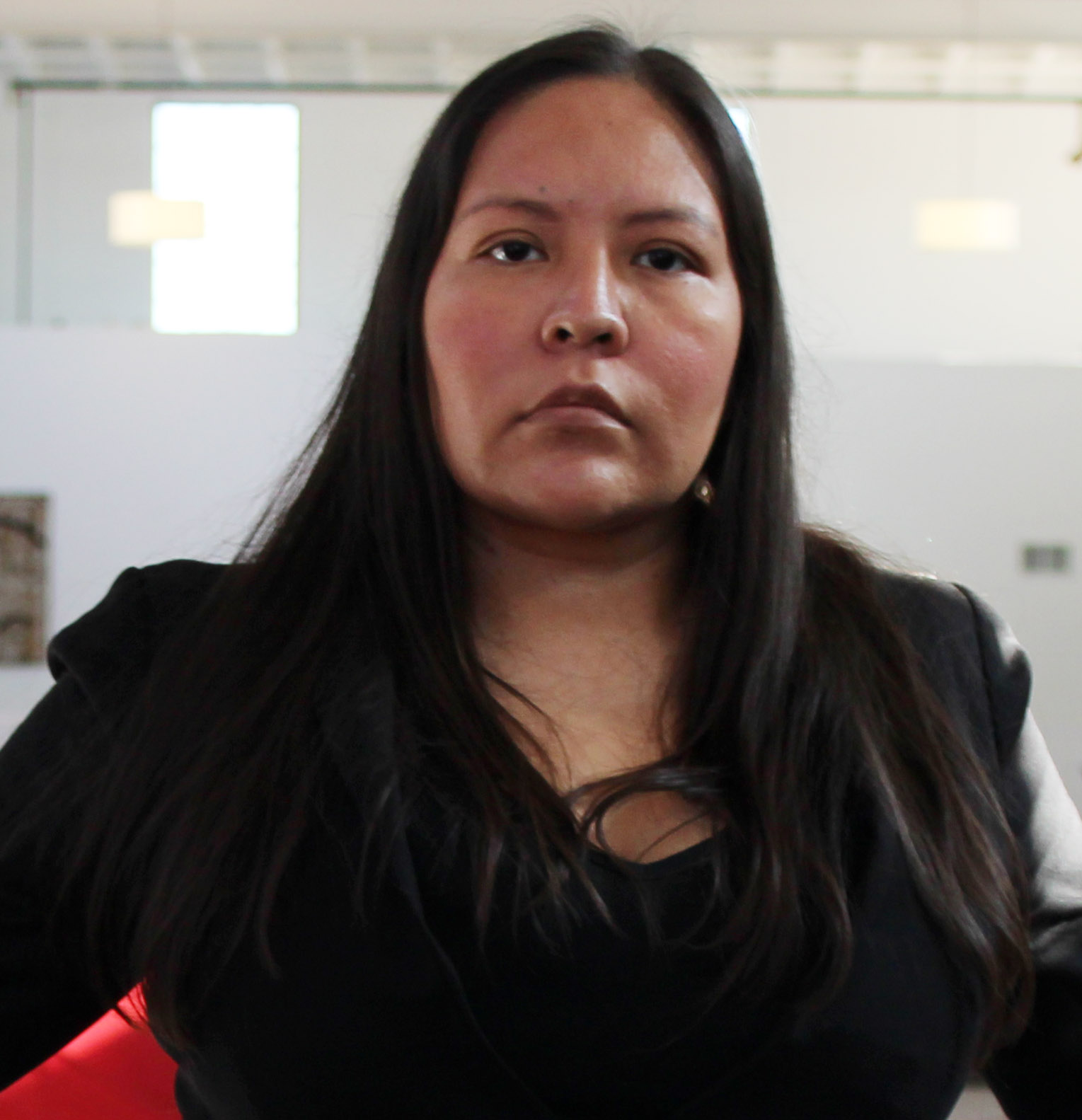 .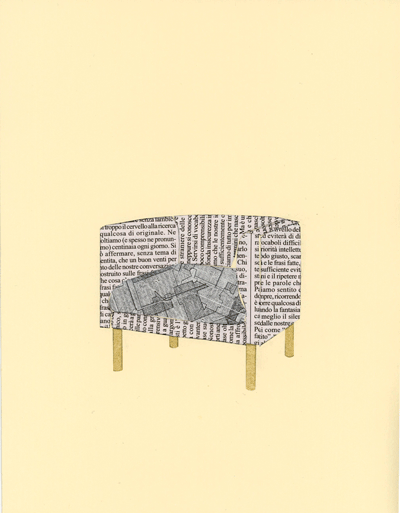 Donna R. Charging
Donna R. Charging is an enrolled member of the Three Affiliated Tribes (Mandan/Hidatsa/Arikara). Her mother is Eastern Shoshone. Donna grew up on the Wind River Indian Reservation in Wyoming. She has a BFA from the University of Illinois at Chicago and is currently pursuing a Master of Fine Arts at the University of Louisville.
Read about her recent residency at VCCA.
---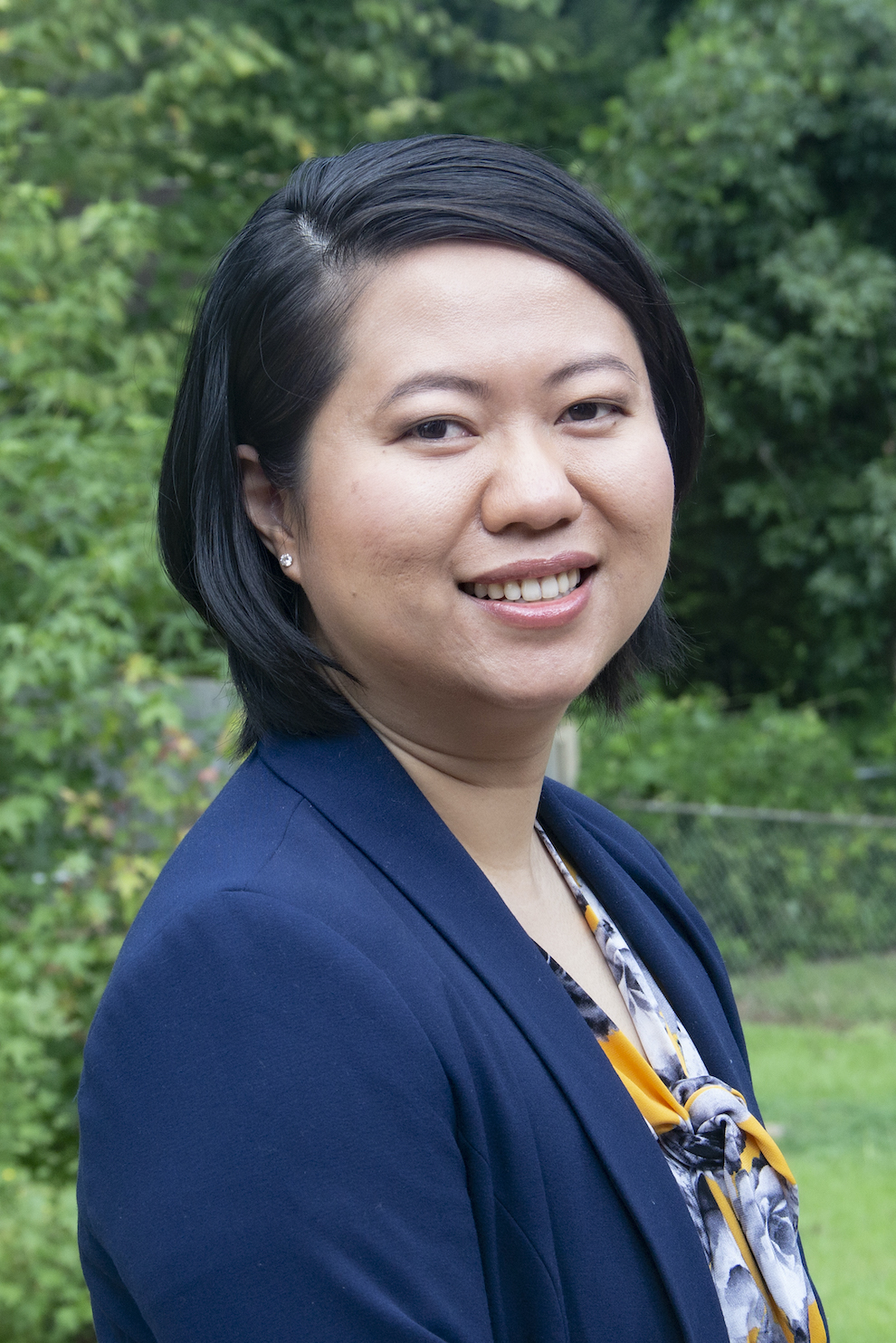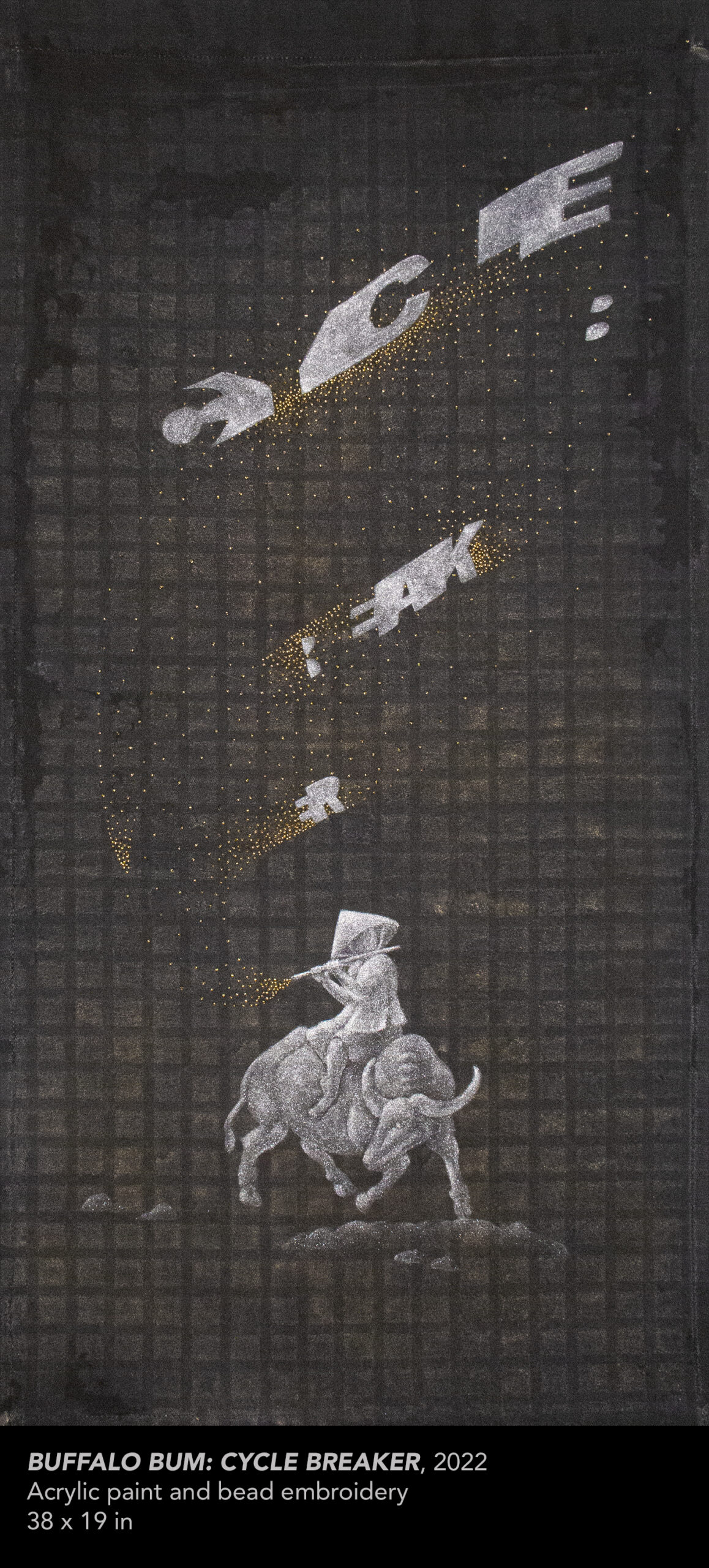 Millian Giang Pham
After trampling in the muddy rice fields of Vietnam then misreading product labels in the United States, Millian Giang Lien Pham received her BFA in painting and printmaking from the University of Tulsa in Oklahoma and her MFA in sculpture from the University of Florida. Pham's art practice stems from her traumatic childhood in Vietnam and the painful adaptation in her adopted America. Her works highlight the intangible effects of socio-political structures on the body and the psyche and span a range of different styles and formats. She works with the materials of sculpture, fiber, video, drawing, collage, and verbal language through larger installations and performances. Her research has been exhibited nationally and internationally in Canada, Pakistan, Korea, and across the United States. She previously taught at the University of Florida, Santa Fe College, and the University of Alabama. She currently teaches at Auburn University and practices art in Alabama.
Read about her recent residency at VCCA.
---
About the Series
The VCCA Fireplace Series — in the spirit of the sharing of work that takes place among Fellows after dinner in front of the fireplace at VCCA's artist residency program at Mt. San Angelo — features live virtual presentations by Fellows.
---
Watch Other Events in the VCCA Fireplace Series
As more events take place, we'll add the recordings to this YouTube playlist: