Fellows at Le Moulin à Nef live communally in the Maison Vieilhescaze and determine together how meals and chores will be managed. Shared shopping expeditions, meal-preparation, and dining bring Fellows together, and this affinity extends into the larger community of Auvillar.
The history of Le Moulin à Nef is based on a cultural exchange opportunity for both the artist and the village. Each month, Fellows in residence at are asked to participate in an event for the community, typically a reading, recital, or demonstration. From time to time we may invite some guests to our weekly dinners.
We encourage you to feel at ease with the warm and inviting people of Auvillar and to make the most of your visit to Le Moulin à Nef by spending some time exploring the village.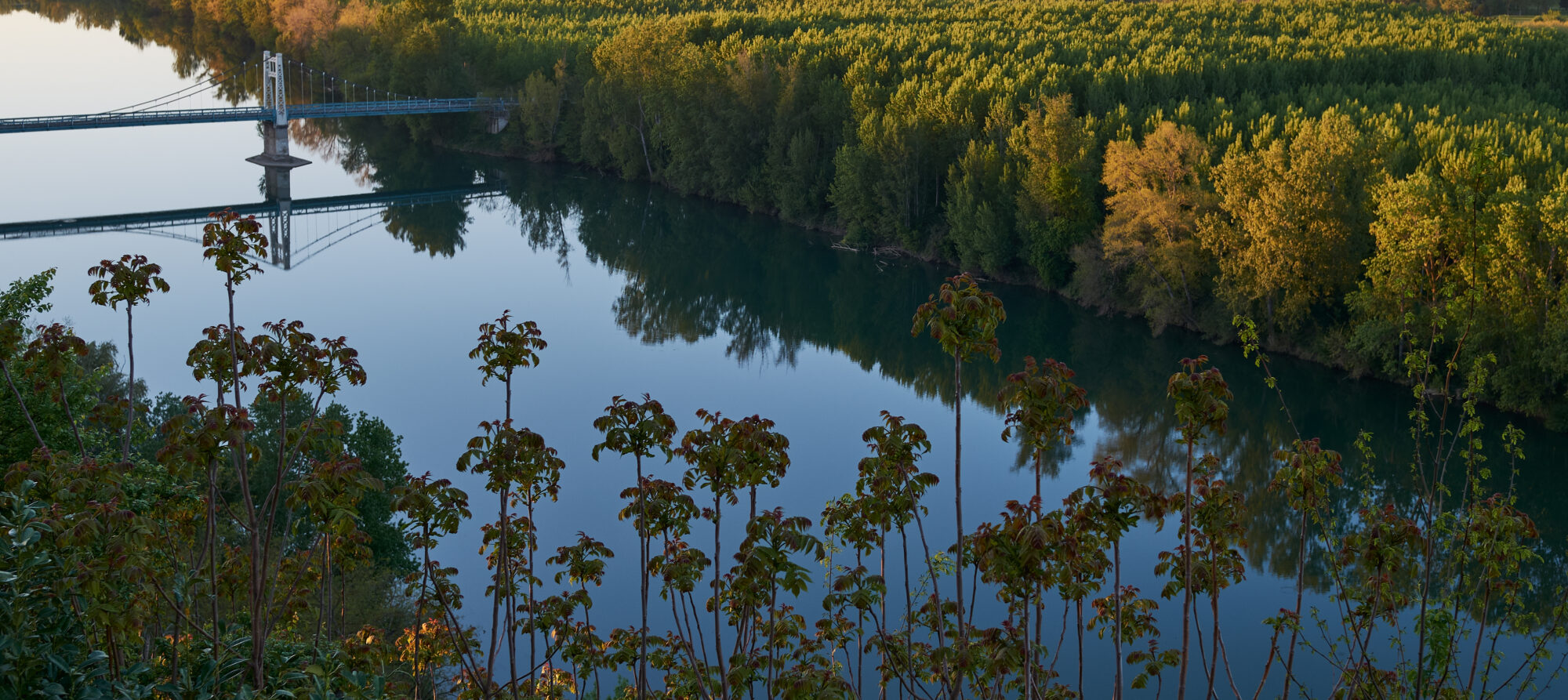 The residency itself gave me that balance of company and solitude that lends itself to creative work. But it was the walks through and around Auvillar, the bike rides along the canal, the hours sitting by the river contemplating, and the meals shared with locals that enlarged my sense of what I wanted to do here and gave the work, however subtly, something of the flavor of the Garonne.
-Lucy Ferriss, writer