The Virginia Center for the Creative Arts provides focused time, creative space, and artistic camaraderie to national and international artists of talent and promise. Since 1971, VCCA has built a community of over 6,000 talented writers, visual artists, and composers.
Your support makes possible the literature, visual art, and music created at VCCA that define our culture and enrich our society. Thank you.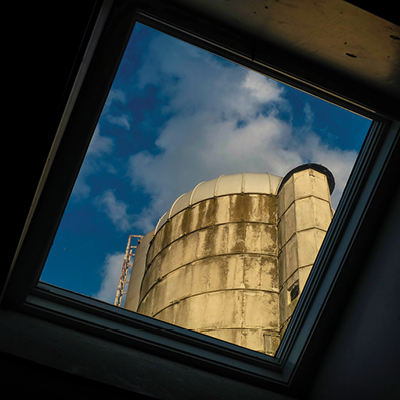 Make a Gift
Keep VCCA strong and vibrant. Donations to the Annual Fund support the operations and programs that make great art possible.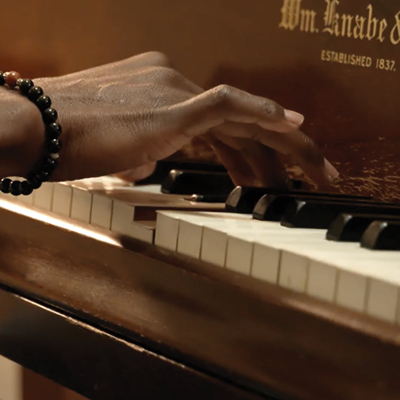 50th Anniversary Fund
Donations to the 50th Anniversary Fund support free residencies for artists of color who are new to VCCA.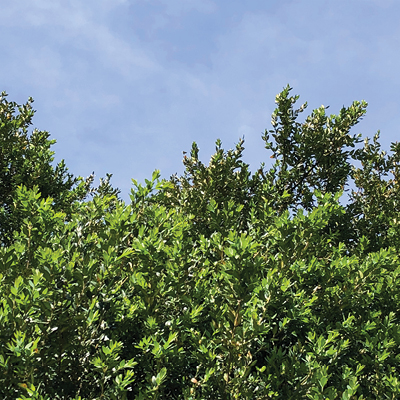 Boxwood Collective
Recurring gifts add up to a real impact for VCCA. Consider an affordable monthly contribution.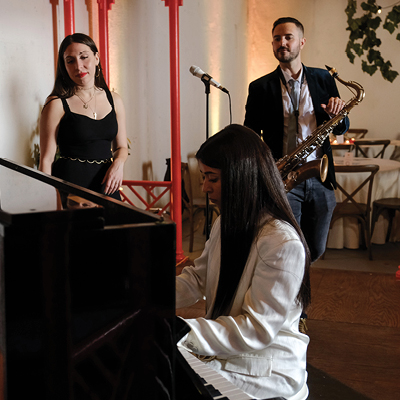 Special Events
Special events provide a fun and engaging way to gather in support of the arts.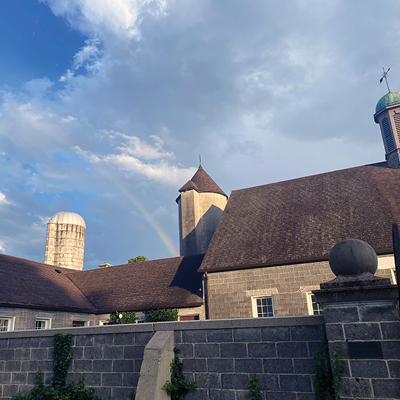 Planned Giving
Build a legacy through a planned gift to VCCA with creative and flexible giving options.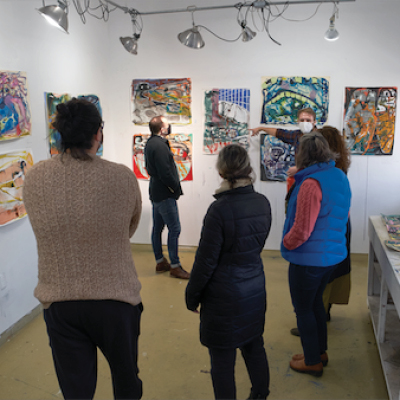 Fund a Fellowship
Create a custom fellowship opportunity for artists seeking a residency, and be a true patron of the arts.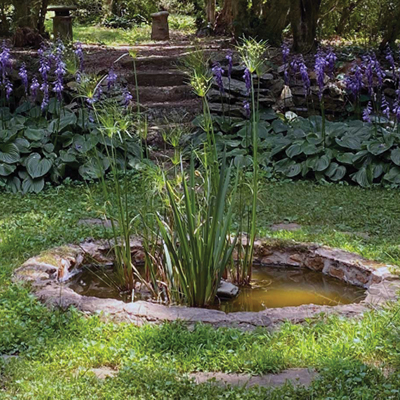 Ways to Give
Explore additional ways to support and sustain VCCA and its mission.