As the latest recipient of the SSG & AC Edwards Fellowship, visual artist Donna R. Charging attended a two-week artist residency in June 2022 at Mt. San Angelo, home to VCCA's artist residency program in the foothills of Virginia's Blue Ridge Mountains.
Charging is an enrolled member of the Three Affiliated Tribes (Mandan/Hidatsa/Arikara) who grew up on the Wind River Indian Reservation in Wyoming. Her mother is Eastern Shoshone. She has a BFA from the University of Illinois at Chicago and is currently pursuing a Master of Fine Arts at the University of Louisville.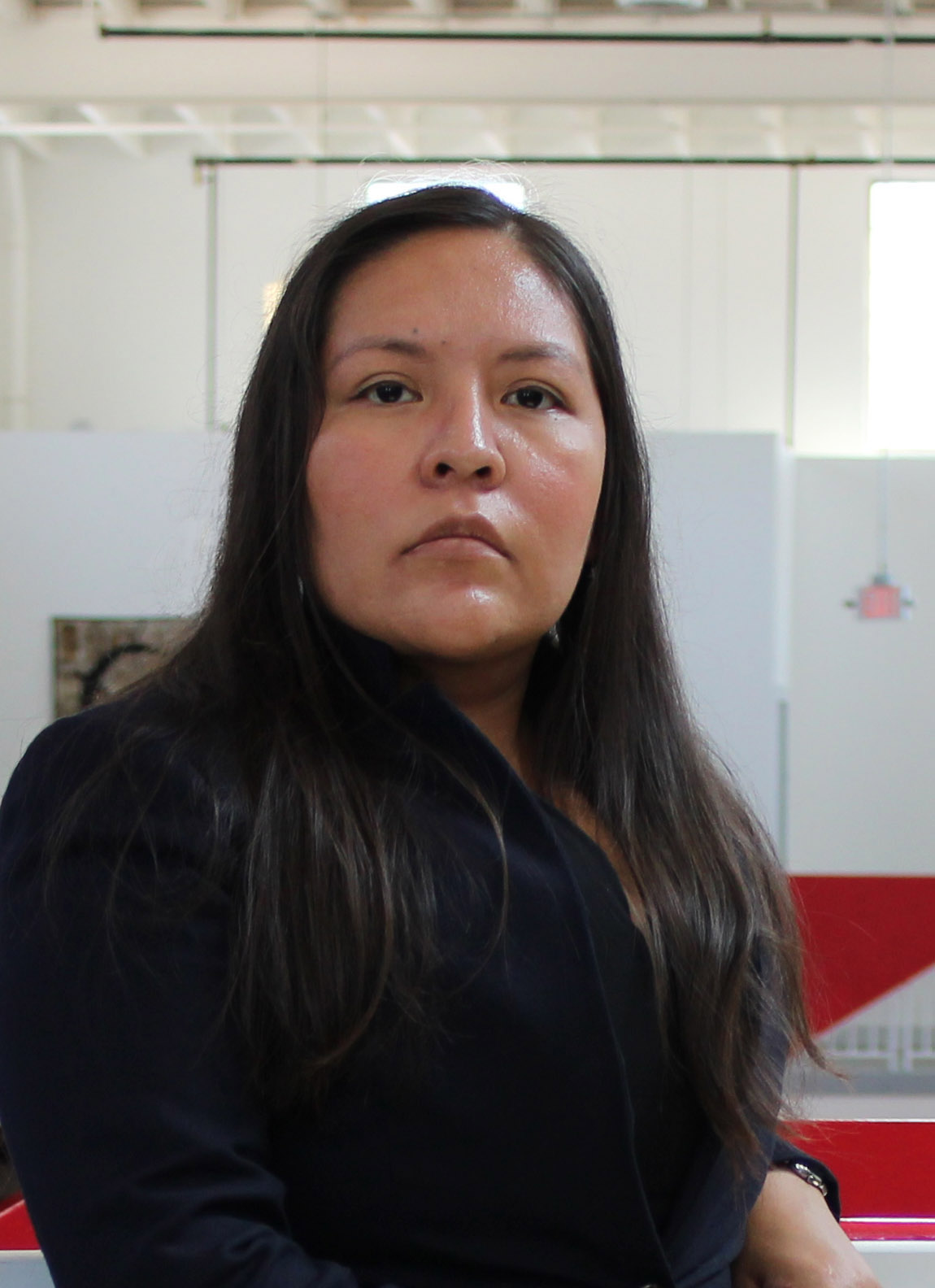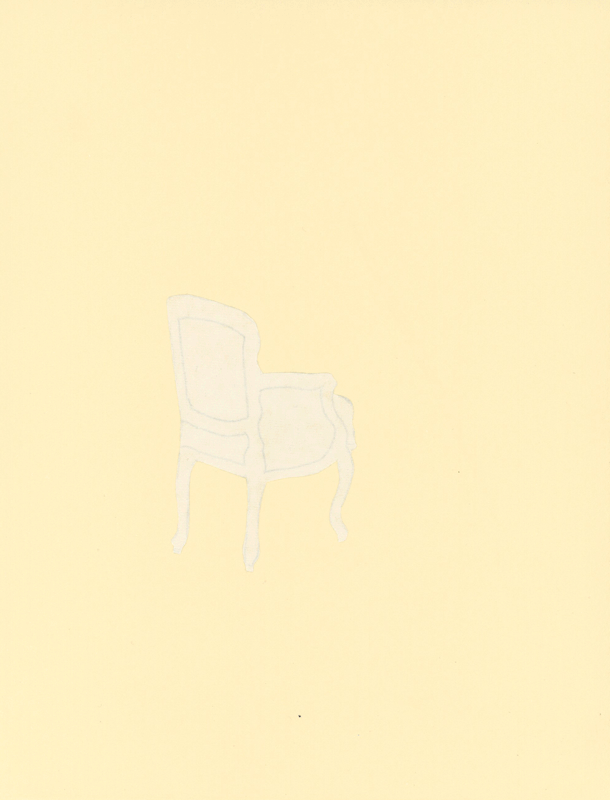 Donna R. Charging
They Become Luck Reversals, 2022, Ink, mulberry paper on Rives BFK, 8.5 x 10 in.
Charging is a painter who uses the qualities of collage to build layers of content into her work. "I also use specific printmaking processes to deal with issues of cultural voyeurism and erasure, as Native people do not exist in the mainstream of American consciousness in an open, direct way," says Charging. "My life continues to reveal the residual effects of various traditions, concepts, and memories of the Reservation."
In residence at VCCA, Charging completed several works on paper which she digitized to create moving .gifs. The images themselves are centered around furniture, an ongoing motif that Charging employs to signify people. "Furniture is made by people, for people," says Charging. "In my work, humans are implied but physically absent."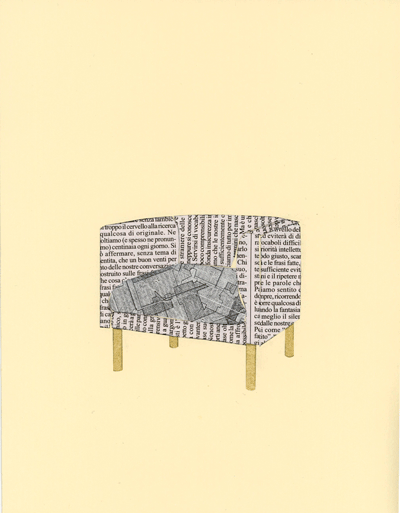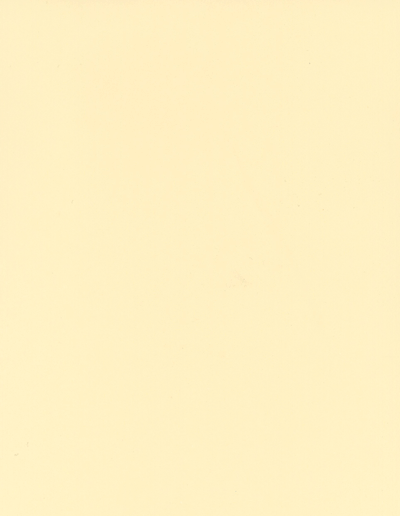 le frasi fatte, 2022, Ink, photocopy, leaf from Enigmistica on Rives BFK, 8.5 x 11 in.
Charging will present her work virtually as part of VCCA's ongoing Fireplace Series. She'll be joined by fellow 2022 SSG & AC Edwards Fellow Millian Giang Pham for an evening of art and conversation. Tune in at 7:30 p.m. ET on Thursday, August 18, 2022, to watch live.
Established in 2013 by VCCA Fellow Mary D. Edwards in honor of her parents Sarah Stanley Gordon Edwards and Archibald Cason Edwards Senior, the SSG & AC Edwards Fellowship provides a fully-funded, two-week VCCA residency to support Native American visual artists and female-identifying visual artists. Applications for the Summer 2023 SSG & AC Edwards Fellowship are being accepted through September 15, 2022.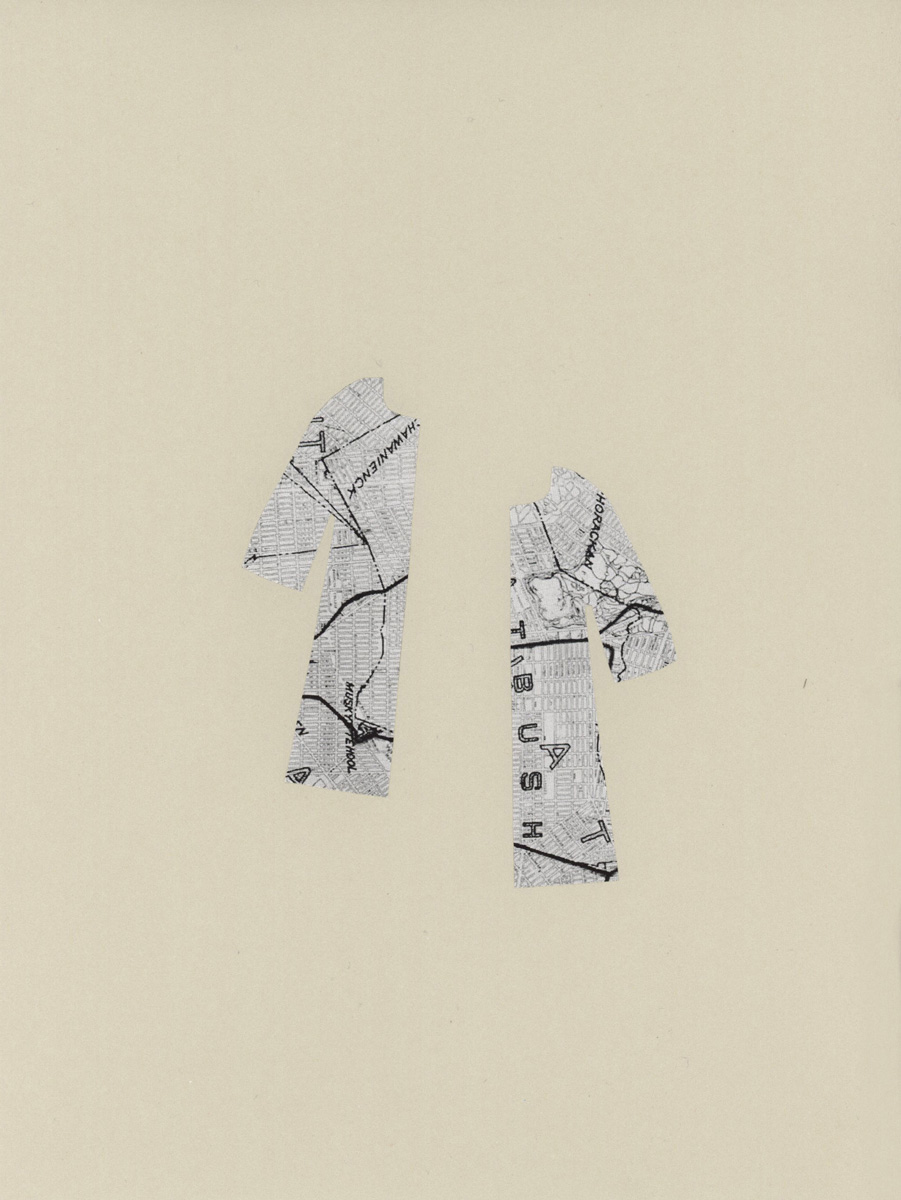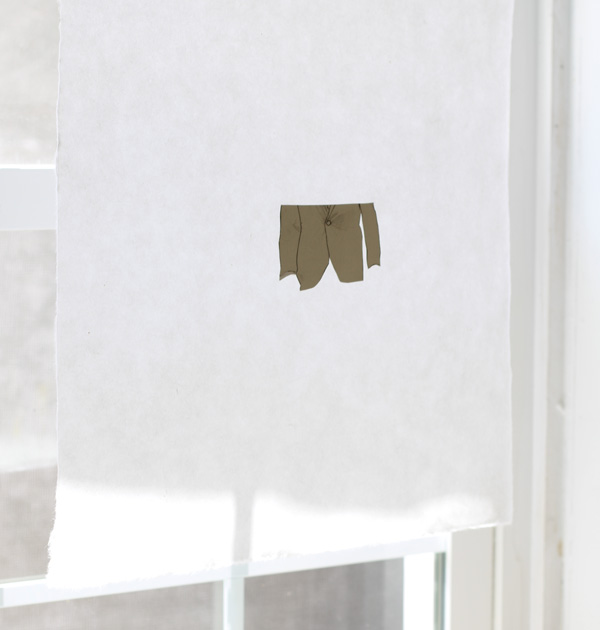 bivalve, 2022, Photocopy on Rives BFK, 8.5 x 11 in.
I am wearing my suit., 2022, Graphite, ink, BFK Rives on mulberry paper, 14 x 18 in.