VCCA Fireplace Series 18
Featuring: Matthew Baker and Sheree Renée Thomas
When: Thursday, January 21, 2021, at 7:30 p.m. ET.
Where: Facebook Live and YouTube Live
Writer and VCCA Fellows Council member David Ebenbach will host this virtual event featuring writers Matthew Baker (Why Visit America) and Sheree Renée Thomas (Nine Bar Blues), who will read from their recent story collections and answer live questions.
Read more about our guests and their work below.
---
---
Matthew Baker
Named one of Variety's "10 Storytellers To Watch," Matthew Baker is the author of the story collections Why Visit America (Henry Holt & Company, August 2020) and Hybrid Creatures and the children's novel Key Of X, originally published as If You Find This. His stories have appeared in publications such as New York Times Magazine, The Paris Review, American Short Fiction, One Story, Electric Literature, and Conjunctions.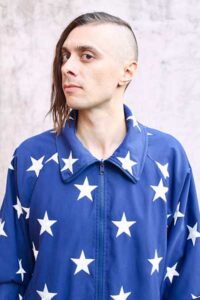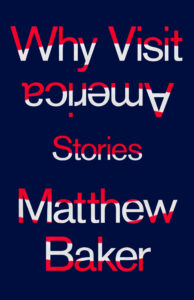 ---
Sheree Renée Thomas
Sheree Renée Thomas is an award-winning fiction writer, poet, and editor. Her work is inspired by myth and folklore, natural science and Mississippi Delta conjure. Nine Bar Blues: Stories from an Ancient Future (Third Man Books, May 2020) is her first all prose collection. She is the Associate Editor of the historic Black arts literary journal Obsidian: Literature & the Arts in the African Diaspora and is the Editor of The Magazine of Fantasy & Science Fiction.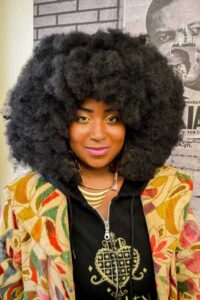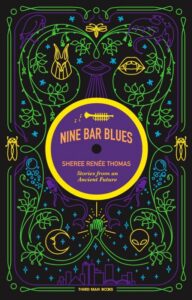 ---
About the Series
The VCCA Fireplace Series — in the spirit of the sharing of work that takes place among VCCA Fellows after dinner in front of the fireplace at Mt. San Angelo — features live presentations by two Fellows. The focus of these events is on new work, particularly by artists with public events affected by the pandemic.
---
Watch Other Events in the VCCA Fireplace Series
As more events take place, we'll add the recordings to this YouTube playlist: