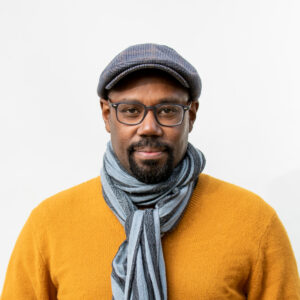 On this last day of Black History Month, I'm hopeful for the future of Black artists. As many of you know, I proudly serve on the Board of Directors for the Virginia Center for the Creative Arts, an artist residency program that has supported my work and that is putting serious action behind its goals to support an ever-greater number of Black writers, visual artists, and composers.
With the creation of VCCA's new 50th Anniversary Fund, at least 50 artists of color will receive fellowships to attend their first residency at VCCA in the coming year.
I encourage everyone, especially artists of color, to apply for a chance to pursue their vital creative work at this special place. And I ask that you consider a donation to support this initiative today.
Rone Shavers
Writer, VCCA Board member, and five-time VCCA Fellow
February 28, 2022
VCCA's "50th Anniversary Fund" to Support Free First-Time Residencies for 50 Artists of Color
Share The News