Thank you to everyone who joined VCCA for a fabulous fundraising event on Saturday, June 17, 2023. Patrons of the arts joined VCCA Board, friends, and supporters at Mt. San Angelo, home to VCCA's flagship artist residency program in the rolling foothills of Virginia's Blue Ridge Mountains, for a special evening featuring:
Live music by Martina DaSilva
Dinner, dessert, and drinks by Meriwether Godsey
Silent auction featuring artwork by VCCA Fellows
In addition to supporting VCCA's Annual Fund, this year's fundraising gala once again benefitted VCCA's 50th Anniversary Fellowships for Artists of Color — a landmark program that is providing free first-time VCCA residencies to 50 artists of color each year. Gifts to VCCA's Annual Fund and 50th Anniversary Fund help ensure VCCA can deliver on the full scope of its mission: to provide time and space to national and international writers, visual artists, and composers of talent and promise to bring forth their finest works, because the arts are vital, diversity is a strength, and creativity is essential.
---
Gold Sponsors
Frankie and Steve Slaughter
Silver Sponsors

Janet Bruce
Quinn and Scott Graeff
Betty and Billy Harris
Elizabeth Logan Harris and Mark Fox
E. Dolores Johnson
Bronze Sponsors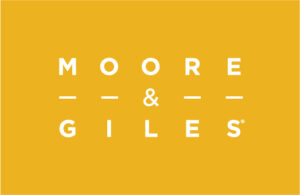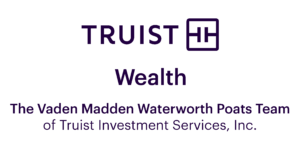 Anne Hooff
Elizabeth and Kevin O'Halloran
Host Committee
Scott and Quinn Graeff, Co-Chairs
Anne Hooff, Co-Chair
Janet Bruce
Elizabeth Harris and Mark Fox
Elizabeth and Kevin O'Halloran
Frankie and Steve Slaughter
Cynthia Tremblay
---
2022 Gala Recap
Thank you to everyone who gathered at Mt. San Angelo in 2022 to celebrate the first 50 years of VCCA and the launch of the 50th Anniversary Fund! It was a pleasure to welcome 100+ guests to our home at Mt. San Angelo, the magical hilltop where writers, visual artists, and composers come from across the globe to pursue their creative work in a supportive and inspiring environment.
Video by Four Deep Multimedia, LLC.